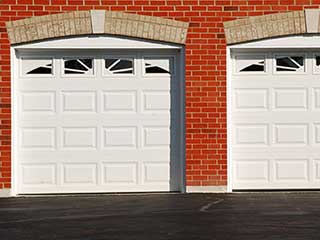 Choosing a garage door that is most appropriate for your home is essential as it can add character to your home. Since it is one of the most visible parts of your house that people will see instantly, then all the more that you need to choose well what type of door suits your home's theme. It is one part of your house that you will see at the beginning and at the end of your day, so it is important that what you choose will be appealing to you as well.
Basic Types of Doors
There are several types of doors so you can choose which one best matches the theme of your house. You can opt to have a swing out or swing up, or you can choose to have a roll-up or the slide to the side type. If you choose to have a roll-up garage door installation, it is important to take note that you need to measure the space between the ceiling and the top of the garage door opening. This is for the most popular type of door. The swing out and the slide to the side type, on the other hand, are perfect if you want your ceiling to be clear. These types of doors also tend to create a more sophisticated look. But then again, whatever type of door you choose, always ensure that it is always working in good condition, and that it is running smoothly.
Materials Used for Garage Doors
The most common material used for a door is wood, which is best to use when you need to customize it according to your desired size. This type of material also creates a glamorous appeal, but the downside to it is that you need to have it repainted every once in a while. Also, wood doors cost a bit more than others.
Another material that is commonly used is steel, which is great if you want less maintenance. You can also make use of an aluminum door, which is not very expensive if you use it with matching aluminum frame and panels.